Current Tenants
If your property is managed by househandlers then your point of contact during your tenancy will be our property management department via email to lettings@househandlers.co.uk in the first instance.

New Tenancy Applications
If this is your first time renting a property or you have rented before but not quite sure how we do things here, we have put together below a guide as to how our application process works.
The Viewing
When you book a viewing with us, we will do our best to accommodate the most convenient time for you, this includes evenings and weekends. You will always be met by one of the Househandlers team at the property.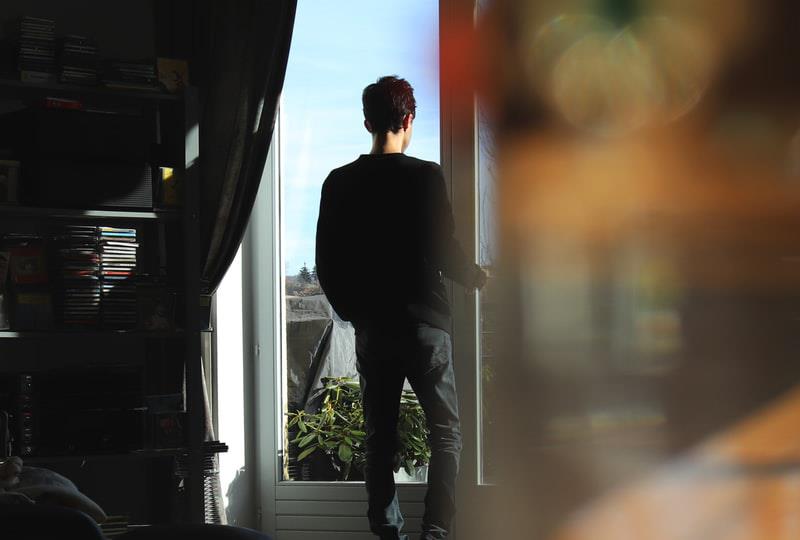 The Offer
Once you have found the perfect property for you and contact us to make an offer to the landlord, we will ask you a few short questions about your background, such as your current employment status, the type of work that you do and who will be living with you at the property. This isn't just us being nosey, we find that our landlords welcome the opportunity to know more about who will applying for a tenancy at their property to help them to accurately assess your tenancy application.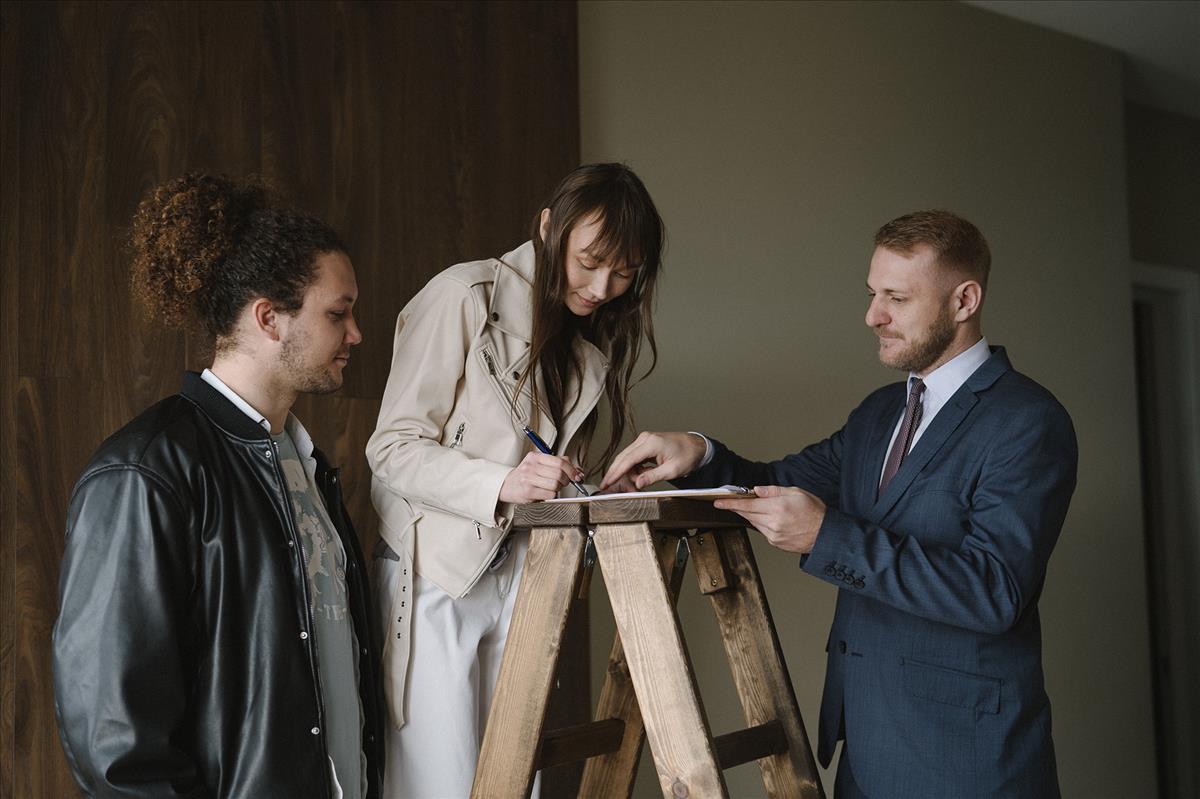 Tenancy Application
Once your offer has been accepted, we will send you a Tenancy Application form via email which will need to be completed by all adults wishing to reside at the property. The form together with supporting documentation required (eg. pay slips & photo ID, ) should be returned to us within 3 days.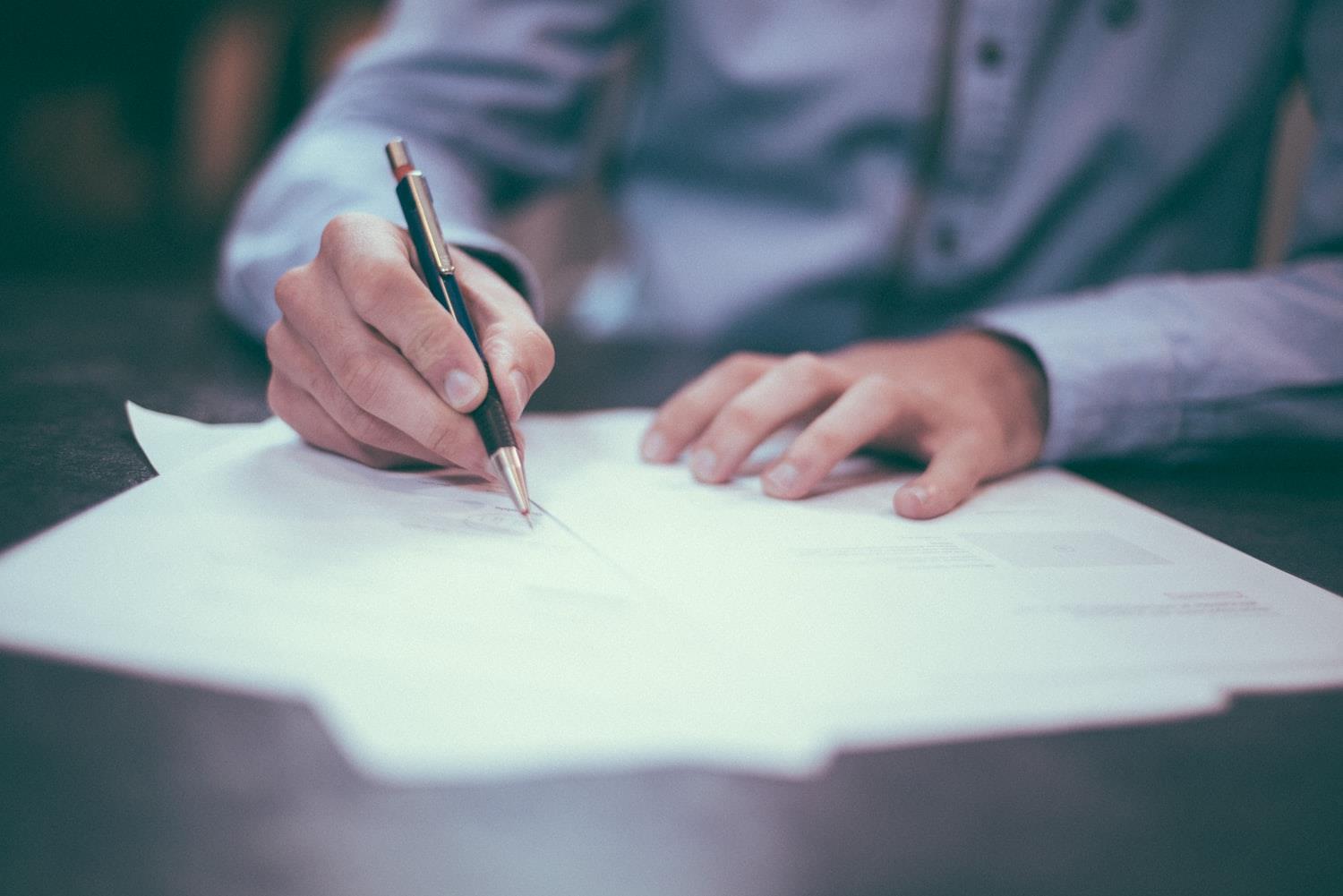 Holding Fee – payable immediately after your offer has been accepted
Holding Fee of the equivalent of 1 week's rent per tenancy application. This will hold the property for you for a maximum of 7 working days whilst you submit your application form and supporting documentation (refundable if your tenancy application is not successful but not if you change your mind or provide false or mis-leading information on your application). The holding deposit amount paid will be deducted from the first month's rent due before your tenancy commences.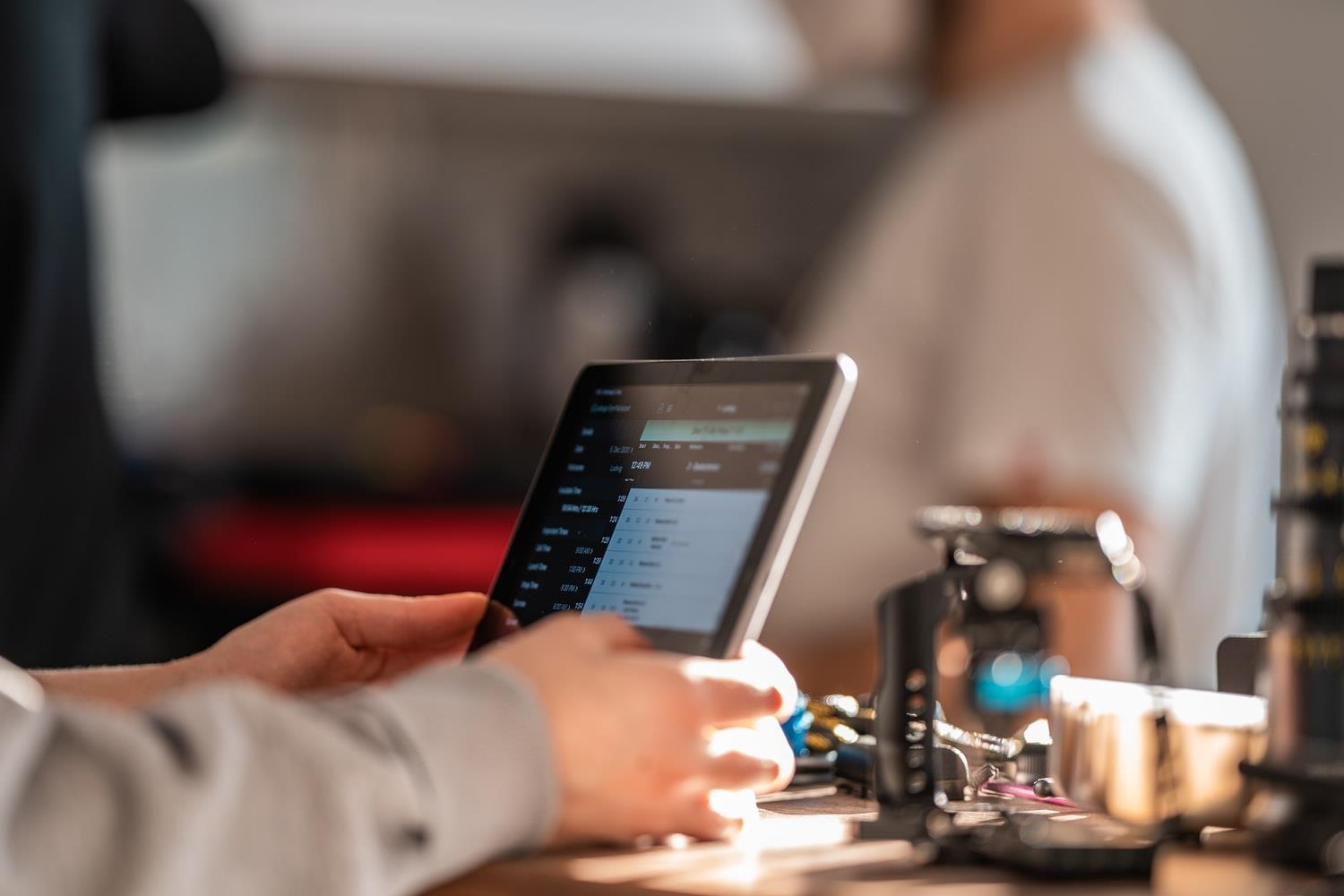 Referencing & Credit Checks
Our referencing company will request references for all tenants (and guarantors, if required) from current/previous landlords, current/previous employers and carry out full credit history checks.

This will usually be the end of the application process but if we require any further information throughout the process we will contact you. When your application has been processed, we will advise you of the outcome.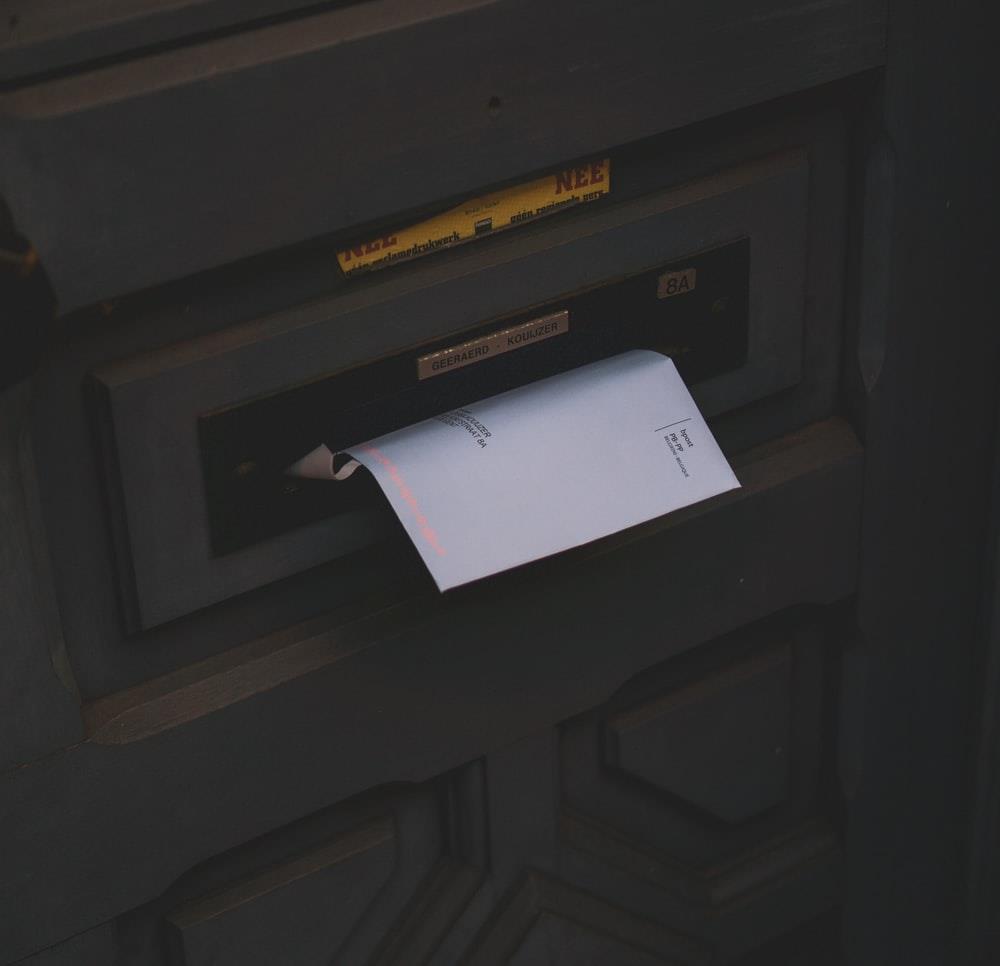 Tenancy Agreement
A tailored tenancy agreement will be drawn up for you by Househandlers and sent to all parties for signature via our automated electronic online signature service.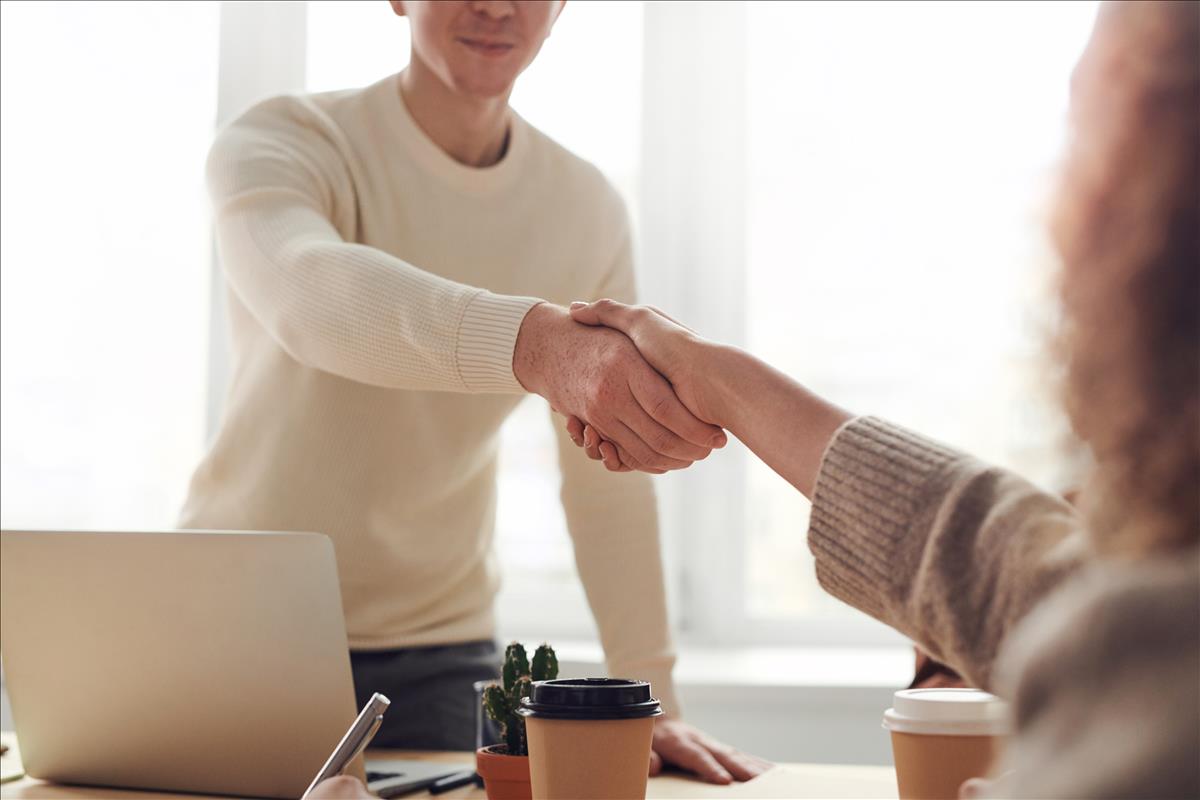 Deposit
A deposit equivalent to 5 weeks rent is required as a deposit and will be required to be paid upon signing the tenancy agreement.

All deposits are registered and protected by a deposit protection scheme (Tenancy Deposit Service) until the end of your tenancy. This is a legal requirement and will ensure that your rights are protected.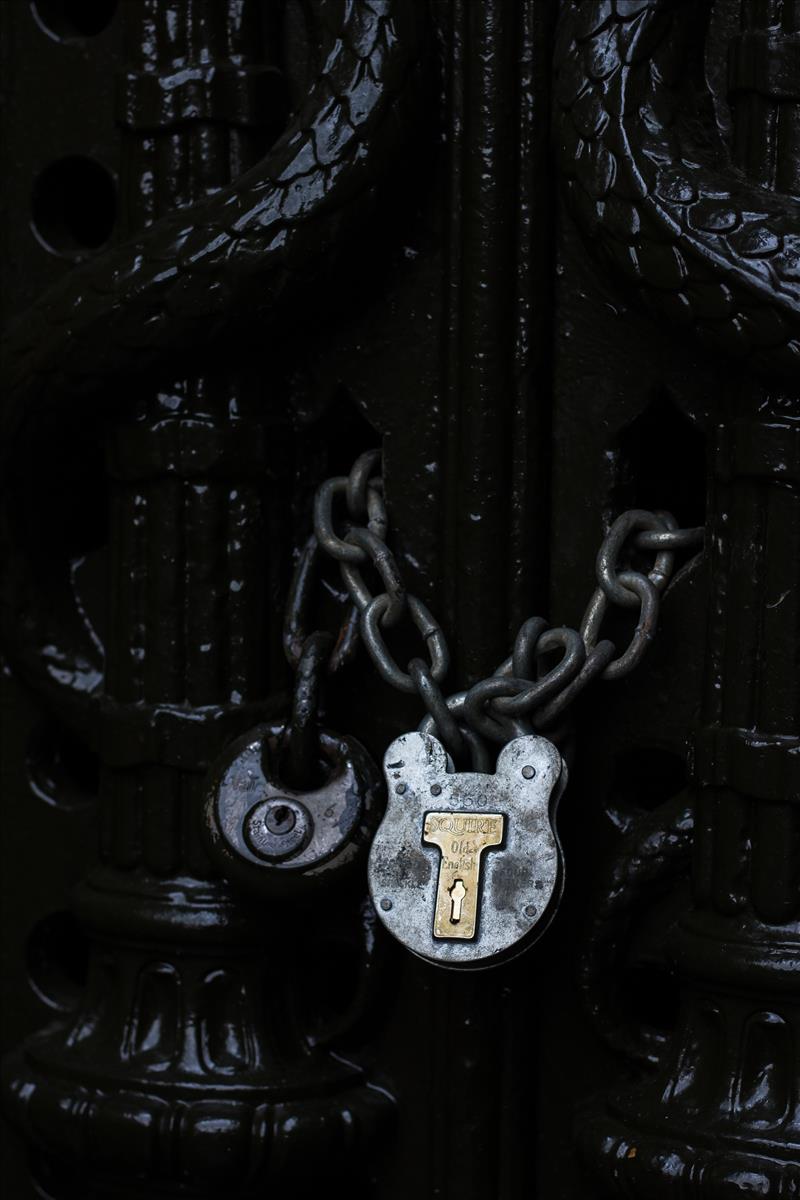 Moving In
Once we have received the signed tenancy agreement, first rent payment and full deposit we will schedule a check-in appointment for you. You will be met at the property by a representative of an independent inventory company who will check you in and provide you with the keys to your new home. Shortly after you have moved in you will receive a full copy of the inventory of the property and it's contents for your records.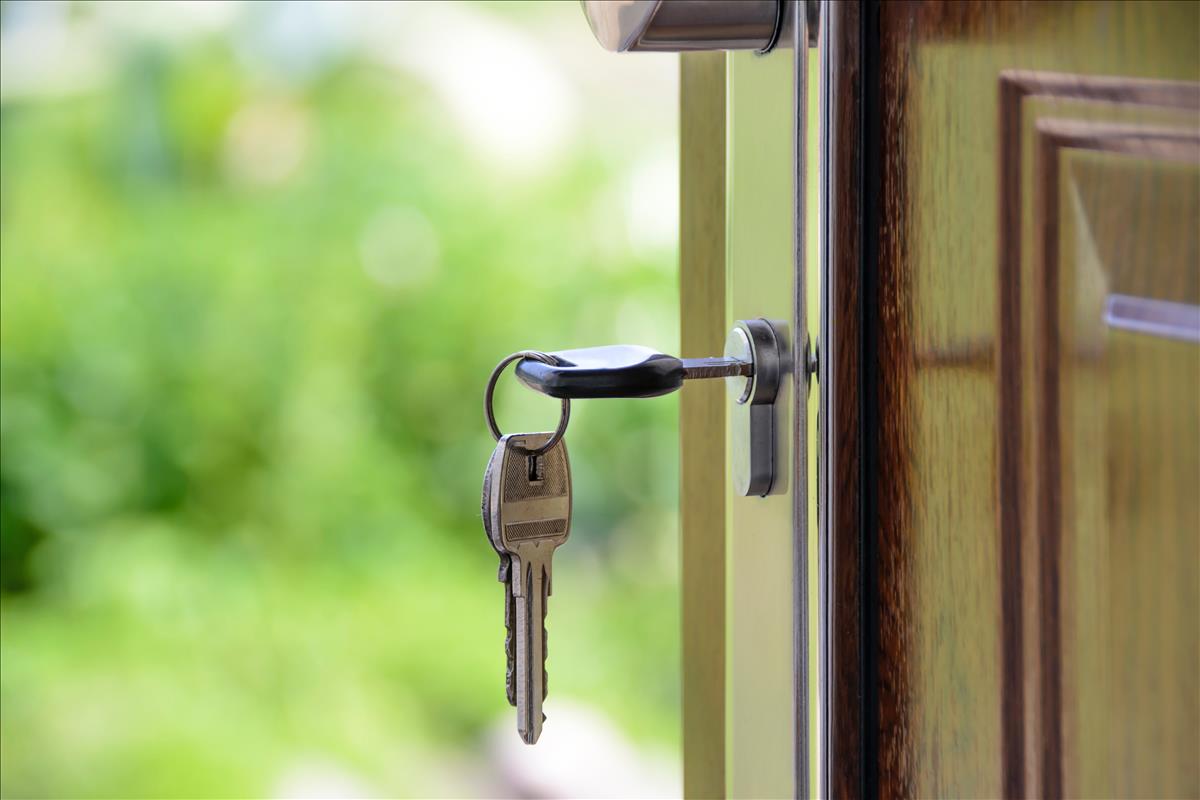 Support during your tenancy
If your home is managed by Househandlers, your point of contact during the tenancy will be our property management team – see CURRENT TENANTS (above) for more information. If your home is not managed by Househandlers, your landlord will be your contact and you will be provided with their details when you move in.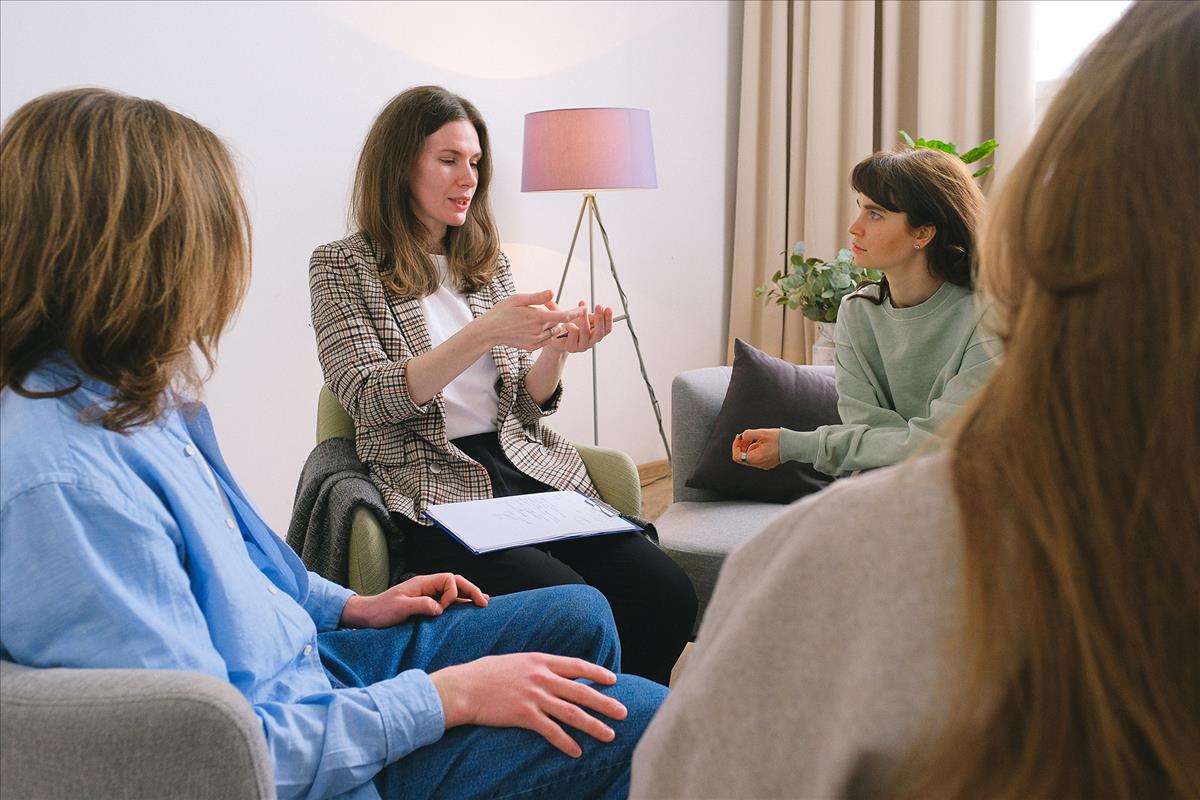 Student Tenants
Kingston University & St Mary's Univeristy Student Accommodation. Looking for a shared house? At Househandlers we understand the needs of Students and the Landlords of student properties.


We know that finding the right student accommodation is an important part of student life, and we are committed to making your university experience enjoyable and hassle-free. All of our houses are located within easy distance of the university, are well looked after, freshly decorated, updated each year, competitively priced and come with the option of All Bills Included Packages.

We have a selection of 4, 5 and 6 bedroom houses to share. When you move in, we will help you to feel at home quickly. We will advise about how best to run the house to meet the needs of your group.

We are your point of contact on anything to do with the house – so if something breaks down or you have a leaky toilet for example, just visit our website, hit the "Request Maintenance & Repair" button on the home page, fill in the details of the problem, add a photo or two if you can and we will be in touch with you on the same day to let you know what will happen next.

Help and support is only ever a phone call or an email away.