How to prep your house for viewings?
The perfect buyer gets you the best price for your home and in a time frame that works for you. Here at Househandlers we advise you on how to add value to your home without breaking the bank. We'll help you increase interest and attract reliable buyers.


First Impressions Count
Many viewers will judge your property from the outside, as soon as they pull up to the house/building. It is very important to ensure the outside of your home is neat and presentable – plants and lawns should be well-tended, bins should be hidden and the patios should be clear and swept. If the budget allows, fresh flowers or even better, a vase or two of fresh green foliage can enhance the space. Painting external windows or a gate can go a long way. Freshly cleaned windows ensure the natural light floods in showing off your home at its best.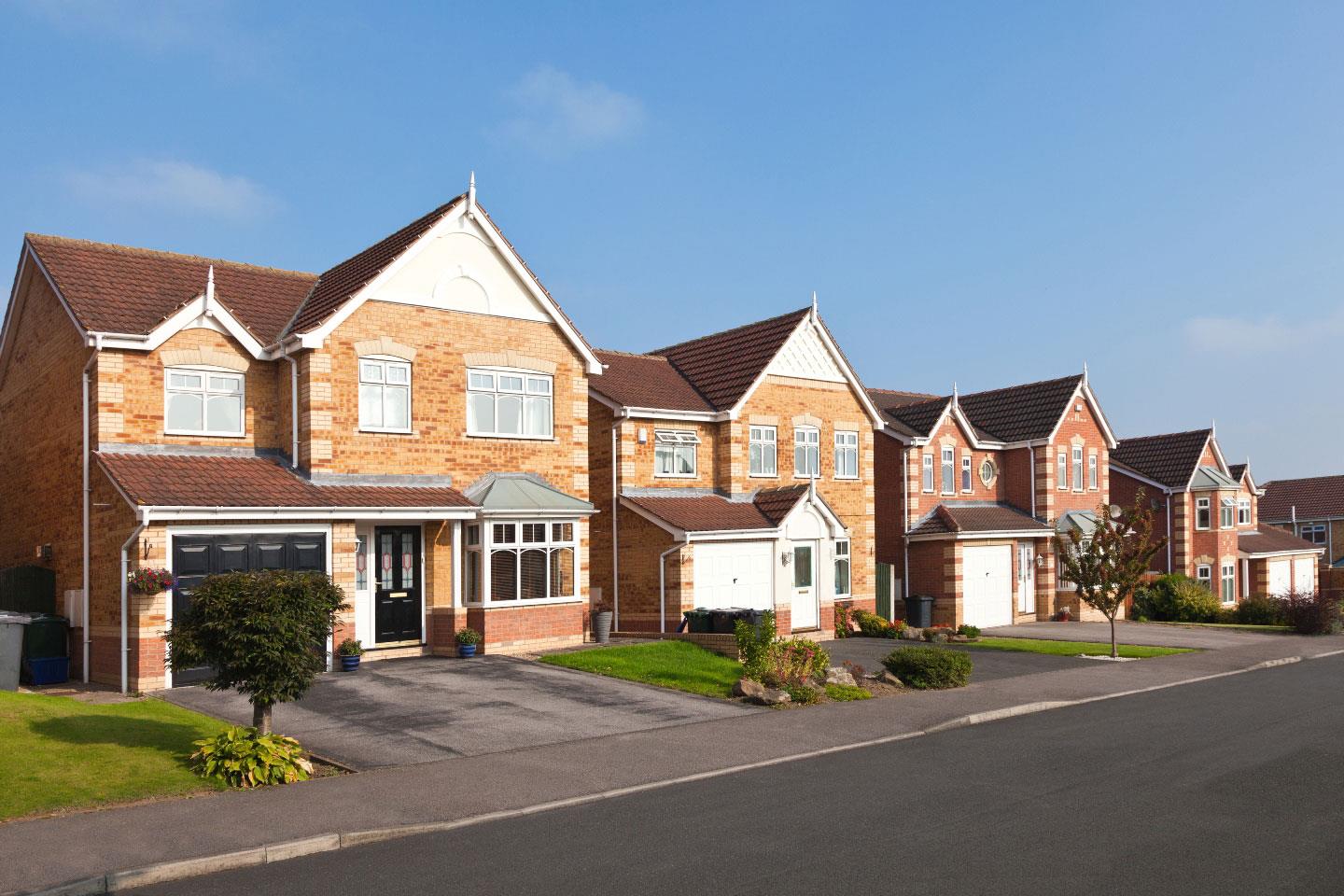 De-Clutter
De-cluttering will kill two birds with one stone. A de-cluttered house will look more appealing to viewers – they will be able to see the space and appreciate the room sizes. As you are planning on moving house, why pay to move unnecessary clutter from one home to your next? Now is the time to reduce, recycle or get rid. Start by looking at anything you don't use or is broken. If you don't want to get rid of certain items make sure they are stashed away to ensure each room looks as appealing as possible.
Decorate
You'll be surprised how far a few simple changes can increase interest in your property. A fresh coat of paint, new flooring or just a decorative mirror can keep viewers keen and even add value to your home.
De-personalise
Try to strip back on bold eccentric décor details and personal items such as family photographs. Everyone's got their own style and certain features may put off a small number buyers. Our goal is to make viewers feel at home so they can envisage living in the space. This is much easier to do when there are no quirky/unusual personal décor accessories.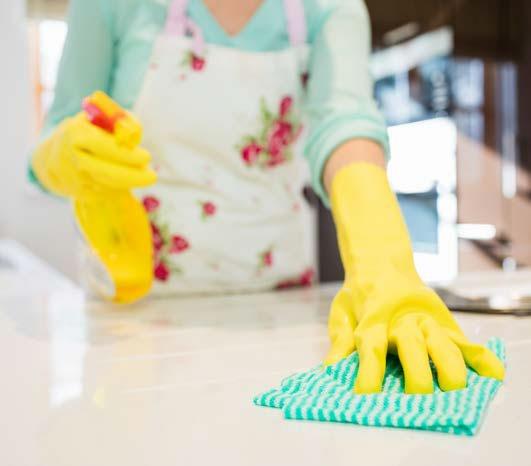 Dressing
You may wish to consider home dressing which involves, renting a specific furniture/décor package for a period of time. Home dressing can boost interest as you are giving the impression of selling a ready made house. When it comes to making your property stand out in a competitive market the right furniture can make a world of difference.
Gardens
Gardens are often overlooked, many sellers tend to focus on the front exterior and interior of the house when giving the property an 'uplift'. Rear gardens are a part of the package so it is important that you accentuate every inch – lawns freshly cut, shrubs neatly trimmed etc.
Talk to us about professional advice on dressing your property for sale.